Canada Furniture Wholesale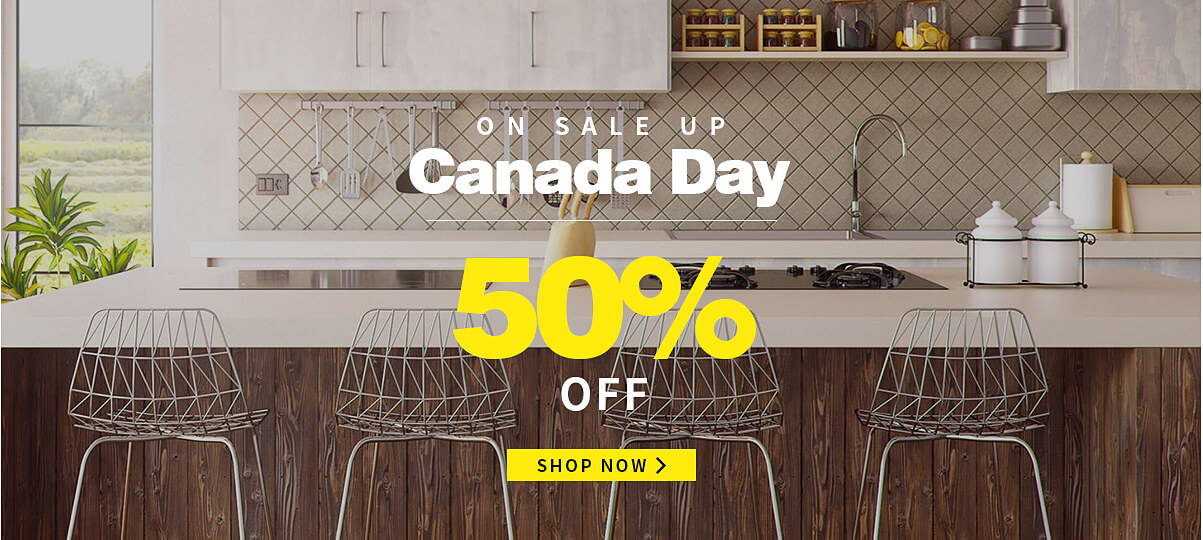 ---

Q:EGGREE FURNITURE WHOLESALE&DROPSHIP?
A
:  
Eggree is a wholesaler of furniture for residential or business utility in the American and European. We maintain Global warehouse to ensure fast and reliable distribution in the US, Canada, United Kingdom, Germany, France, Netherlands, Switzerland, Spain, Italy and more .
---
Q:How can I buy wholesale products?
A
:
  Eggree is a wholesaler of furniture for residential or business utility in the American and European. warehouse to ensure fast and reliable distribution in the US...Fill out an application online become a Wholesaler, send a valid Business Message by email to

info@eggree.com
---
Q:How do I place an order?
A
:  
Send your order via e-mail info@eggree.com / ca@eggree.com only. Verbal orders will not be accepted.
           1.Does your order require a palletizing? Yes/No.
            2.How will you be making the payment?
            3.Who will pick up the order and when?
            4.Which location it will be picked up from?
        What products (SKU & Color IDs) are you interested in? (Include quantities of each product
        Confirming the order
1.Confirm your order by signing the sales order send us an e-mail confirming the order.
            2.Unconfirmed orders will NOT be processed.
---
Q:After-sale service/ Warranty
A:  
All EGGREE products carry a one-year warranty except for artificial damage or natural attrition such as but not limited to: cuts, scratches, damage caused by impact or accidents, discoloration, shrinkage, fabric pilling, misshapen filling materials and stains. Valid from the date of delivery or pick-up.
---
Q:How do I make a payment?
A
:  
Pre-Payment types accepted:
        Cash direct deposit
        Bank Transfer Direct deposit
        Wire transfer
        Credit Card
        PayPal
        YOU MUST SEND A RECEIPT OF YOUR PAYMENT CONFIRMATION INCLUDING REFERENCE NUMBER.

---
    EGGREE Furniture Store Focus On Toronto and Montreal online furniture wholesale business in canada, customizable and negotiable to any requirements of the order. Order now and get FAST and FREE shipping to Toronto & Montreal and many surrounding cities.Check out our Online Furniture Store's Chairs collection for traditional, low-profile, and classic designs. Get FAST and FREE delivery to your door in Canada on dinning, bedroom, outdoor, barstools, and office chairs in traditional, contemporary, modern, and USA and Europe furniture designs.
    We've got wholesale customer covered with most popular and best match furniture collection.Industrial modern metal bar stool is coated with powder for distressed finishing, while also durable and scratch-resistant enough to easy stacks and convenient storage with backless design. A handle in the seat benefits to its easy pick-up while on the move. Lightweight and sturdy counter height stool will be great and practical addition in the kitchen, bar, basement, game and other small spaces. Rubberized feet save them from sliding and scratching hardwood floors.
The second bar stool is featured with backrest design, which offers an optimal sitting experience with great good posture. This low back stool combines steel frame with wooden seat, clearly a compact and lightweight item that benefits to moving from one place to another place with ease. Comes with gunmetal finishing, counter-height stool will give your space a touch of bistro style.
Classic metal chair is featured with glossy finishing because of powder coating, which gives extra industrial sense to any space, the X-type bracket under seat makes sure additional firmness and stability. The stackable side chair is lightweight and easily stacked for storage. The legs are rubberized with protective cover that are used to prevent damage to flooring, versatile item will be ideal in various environment, whether in the kitchen, bistro, patio and coffee room, which makes your space more charming.
Our contemporary style chairs over dinning chair, barstools and full over full series home product are stocked in Canada and ready for FAST and FREE delivery right to your destination!
Traditional faux leather dining chair is featured with solid wood construction, which is easy to preserve and free from easy cracking. Its high back with upholstery design ensures comfortable sitting experience while adds a touch of warmth and elegance style in your space with brown legs made from pinewood and rubberwood material, additionally, protective feet on legs to prevent the floor from scratching, which is a great compliment in the dining room, living room and other home settings.
This easy-to-assemble fabric dining chair is elegantly upholstered with high density foam and covered with smooth and soft fabric for optimal comfort and excellent support, constructed with rubber wood and pinewood, this high back dining chair ensures a safe sitting experience due to stability and sturdiness, simple nail heads and curves complement a bit of modern style which makes it blend perfectly with other decor, also versatility for kitchen, dining room, living room and other living space.